By complete coincidence, this year we've spent a lot of time photographing weddings and couples in locations used in Game of Thrones. For this wedding we flew far from Catherine's native Belfast, to the real-life 'King's Landing' - the beautiful city of Dubrovnik in Croatia.
It's easy to see how Catherine and Liam fell in love with Dubrovnik. The buildings, the people and the weather are basically perfect. When you walk through the old town, you feel like you've been transported centuries into the past. Dubrovnik has quickly become one of our favourite cities.
Catherine and Liam got married in Sponza Palace, a stunning 16th century building in Dubrovnik's Old Town, steeped in history. Afterwards, they took us on a whirlwind tour of some of their favourite places in the city followed by some ice-cream, a golden-hour boat tour and some alfresco dining and dancing.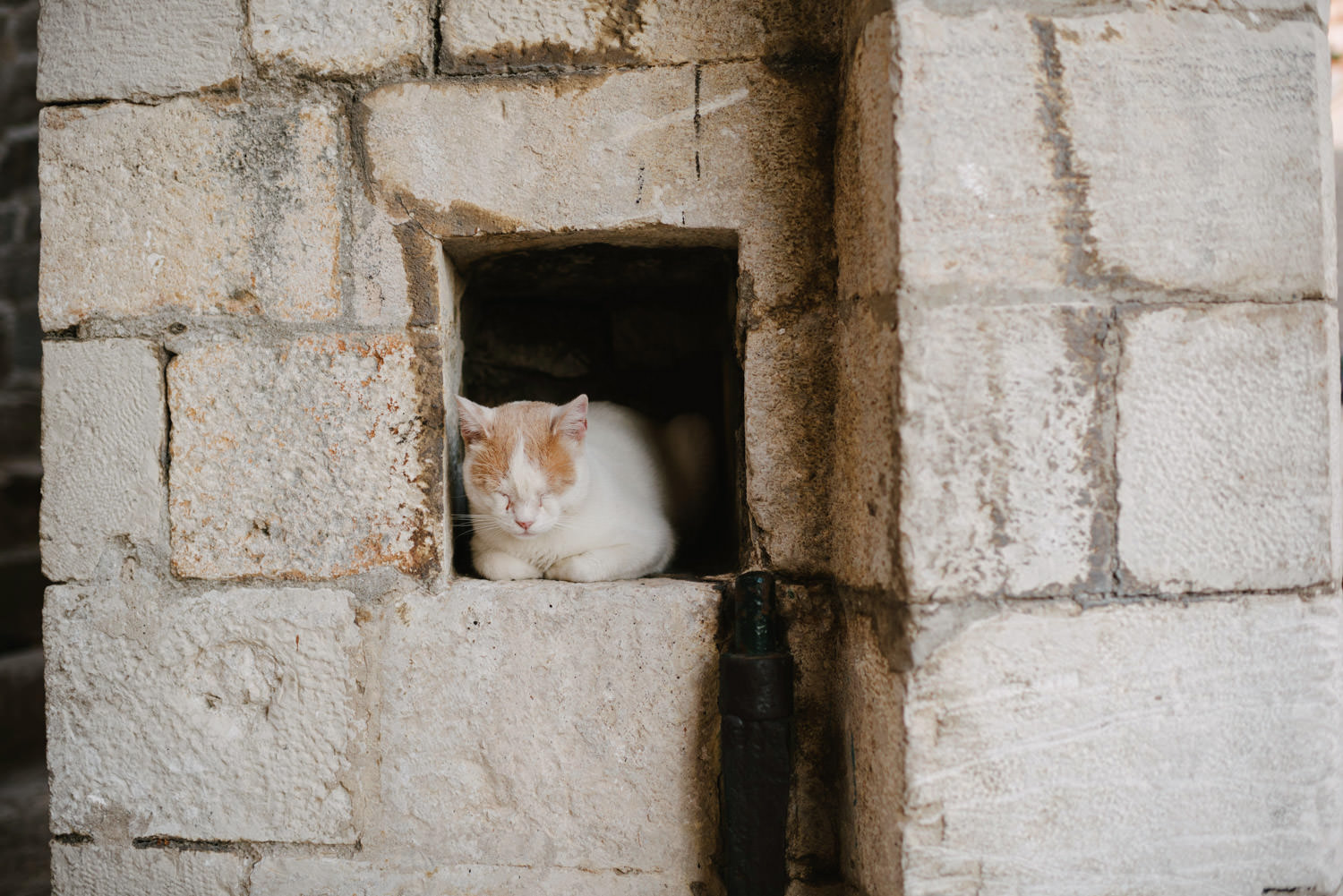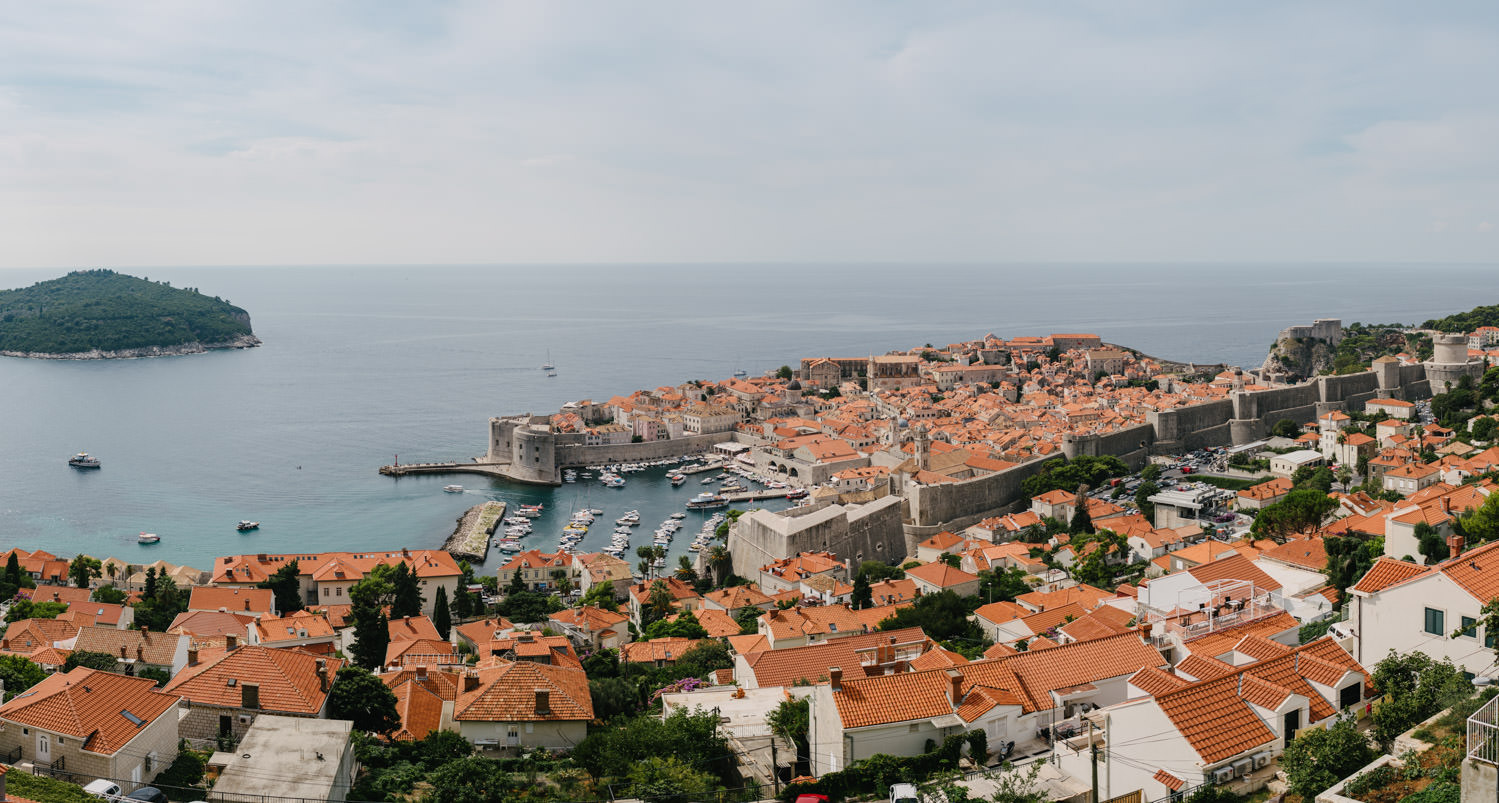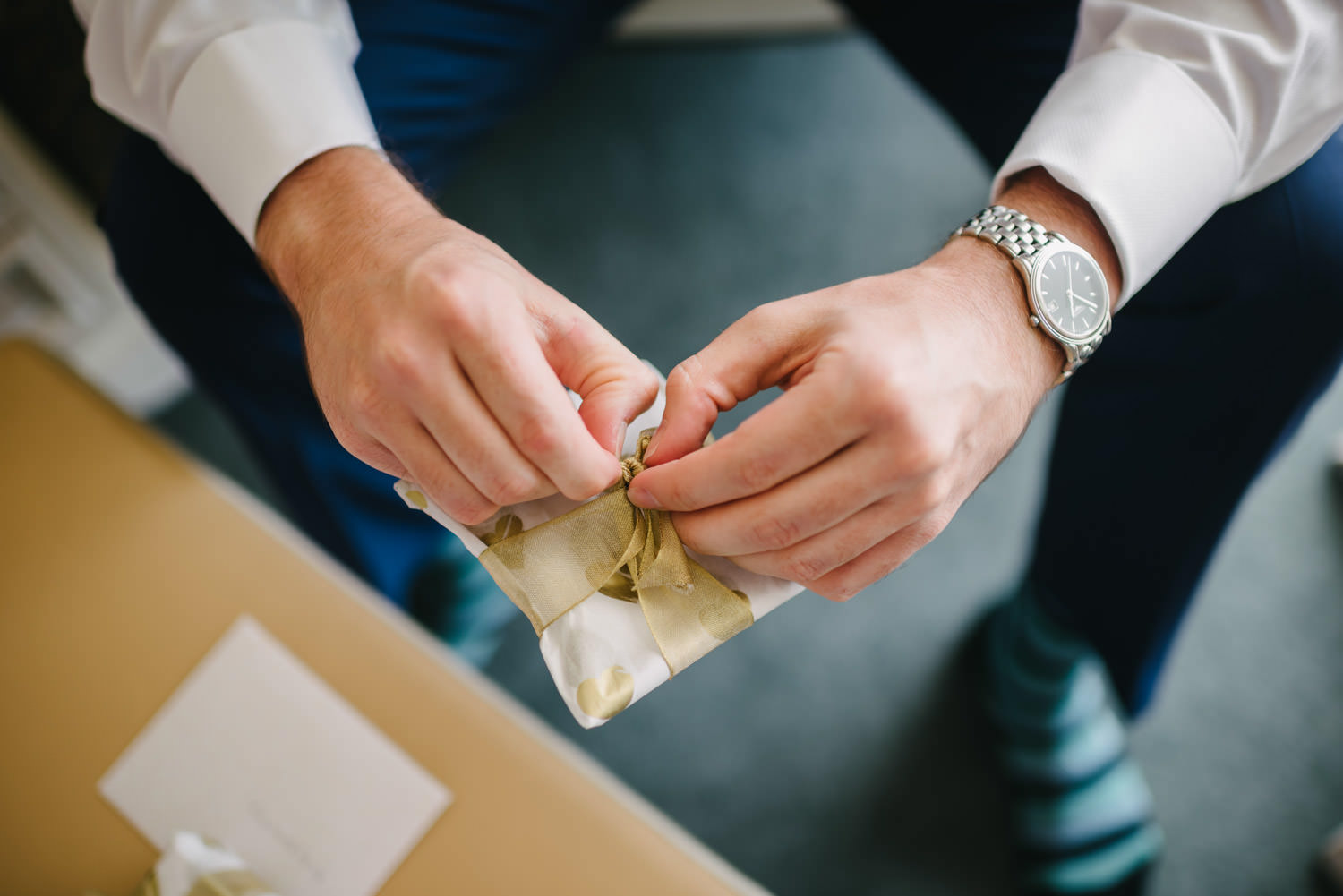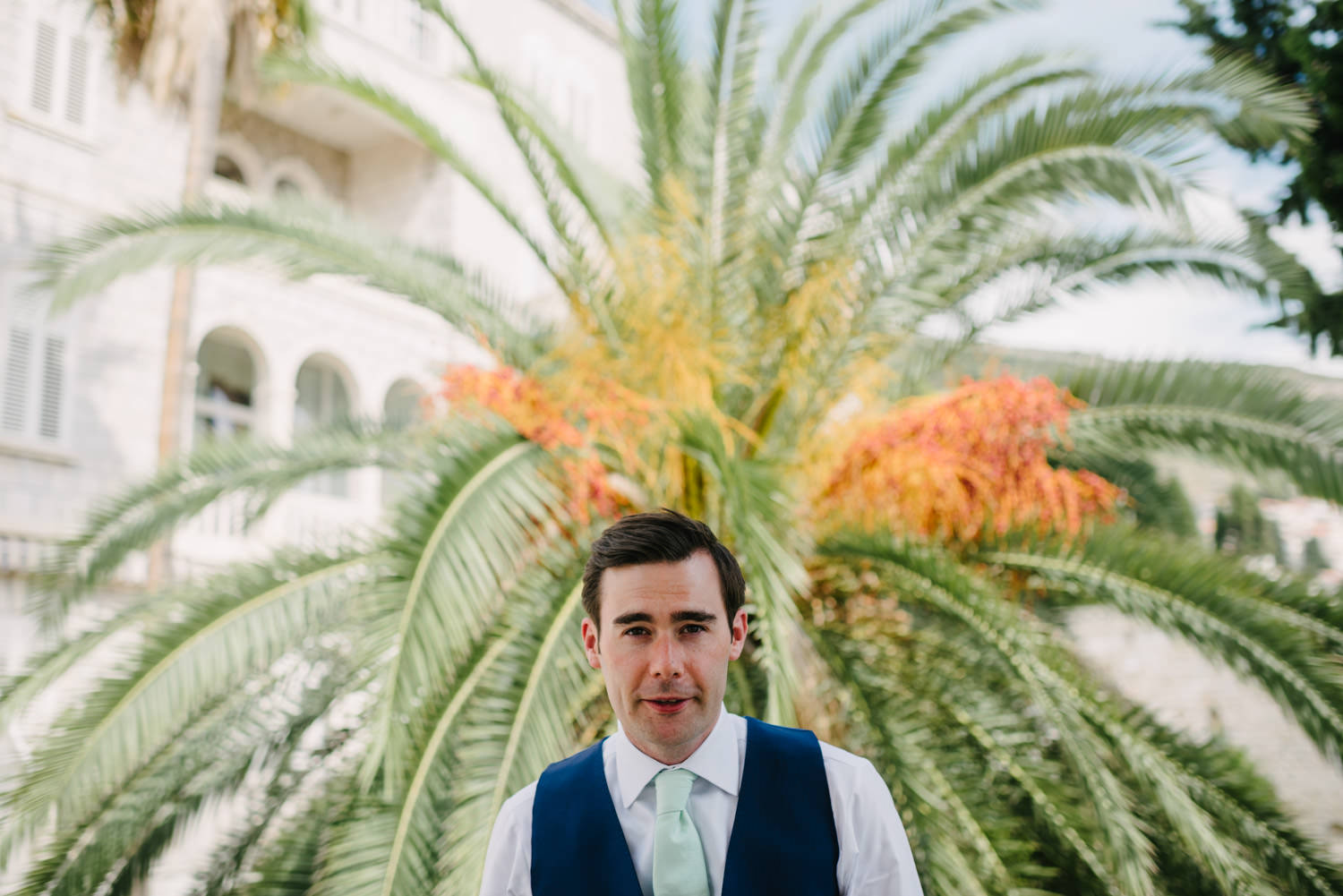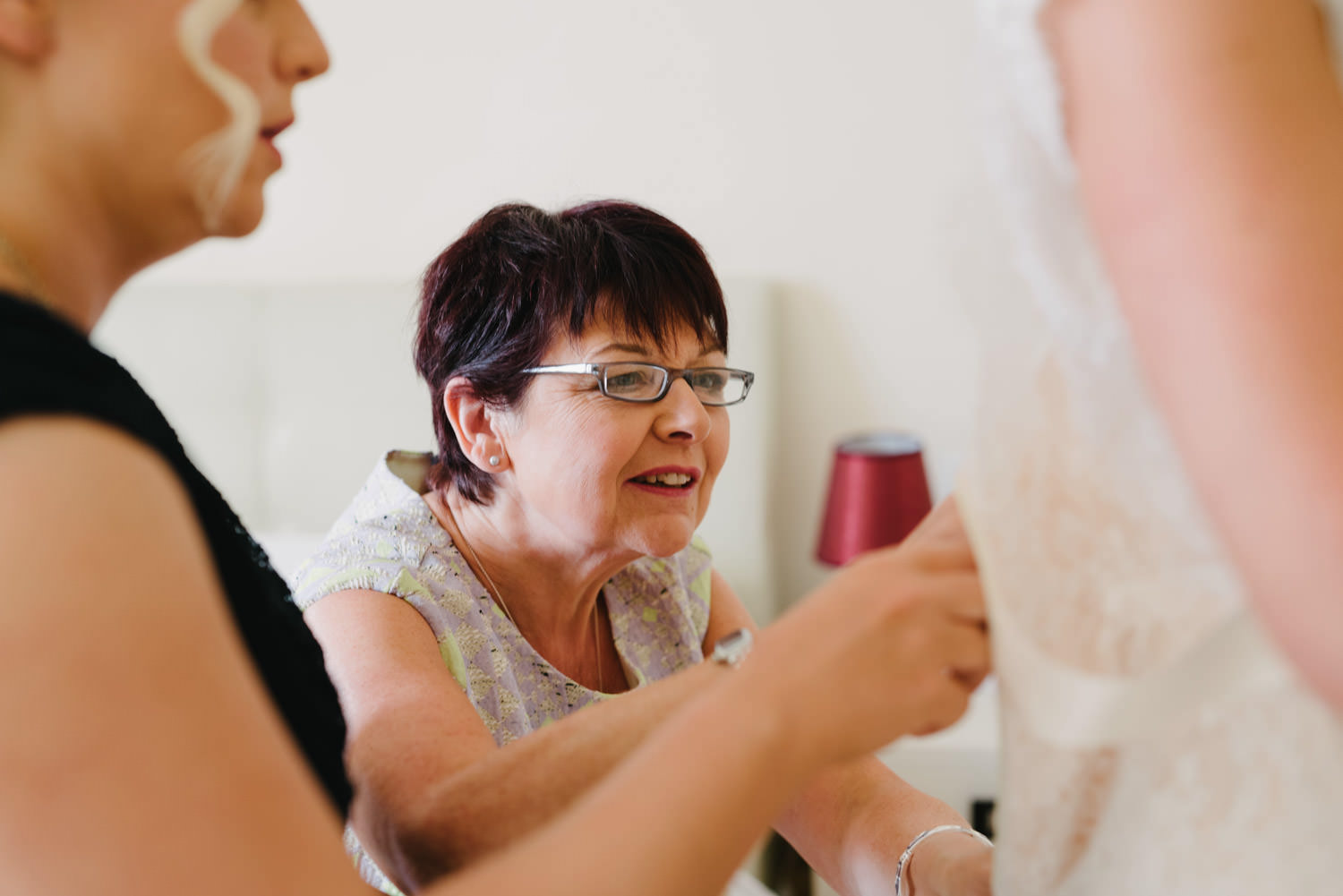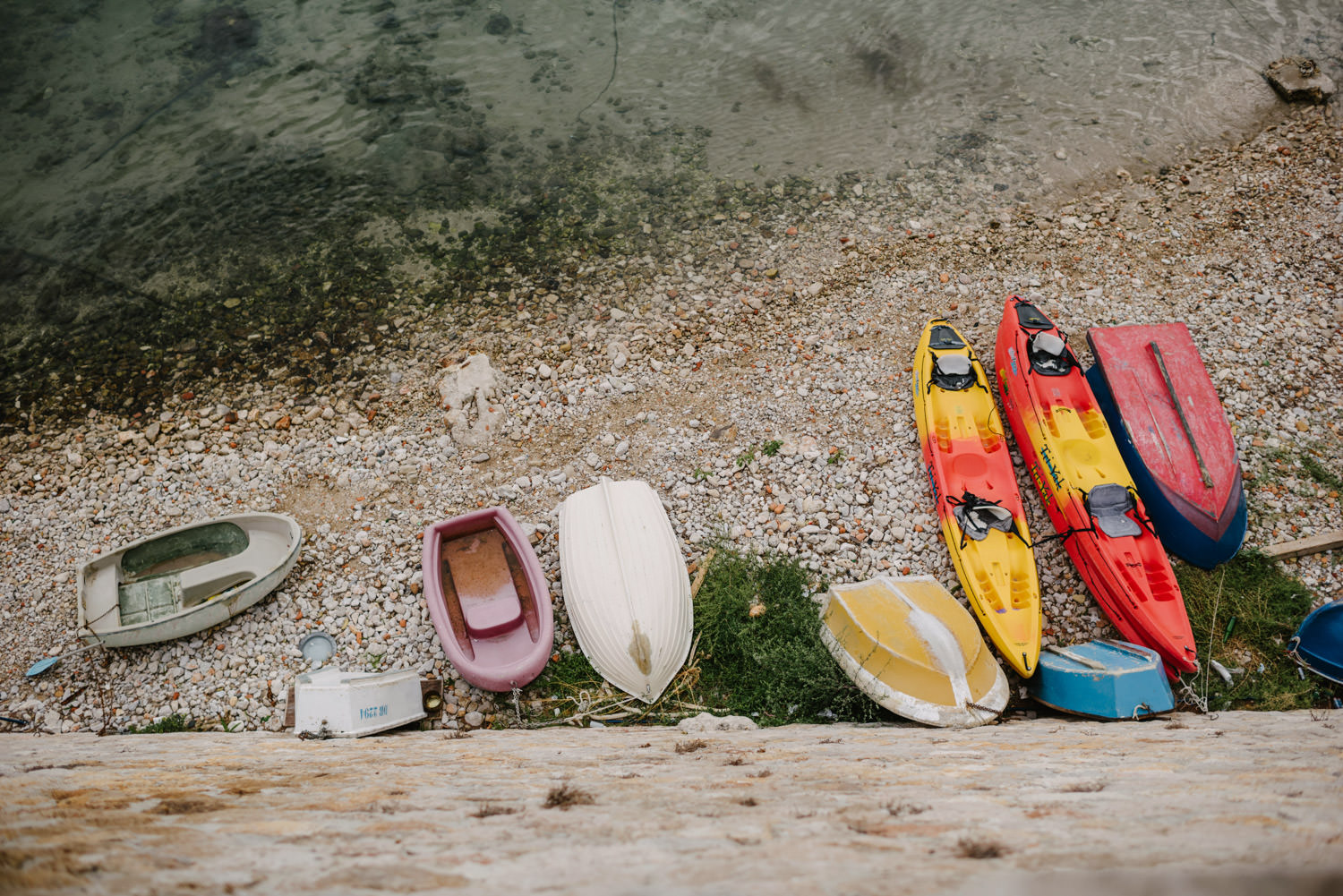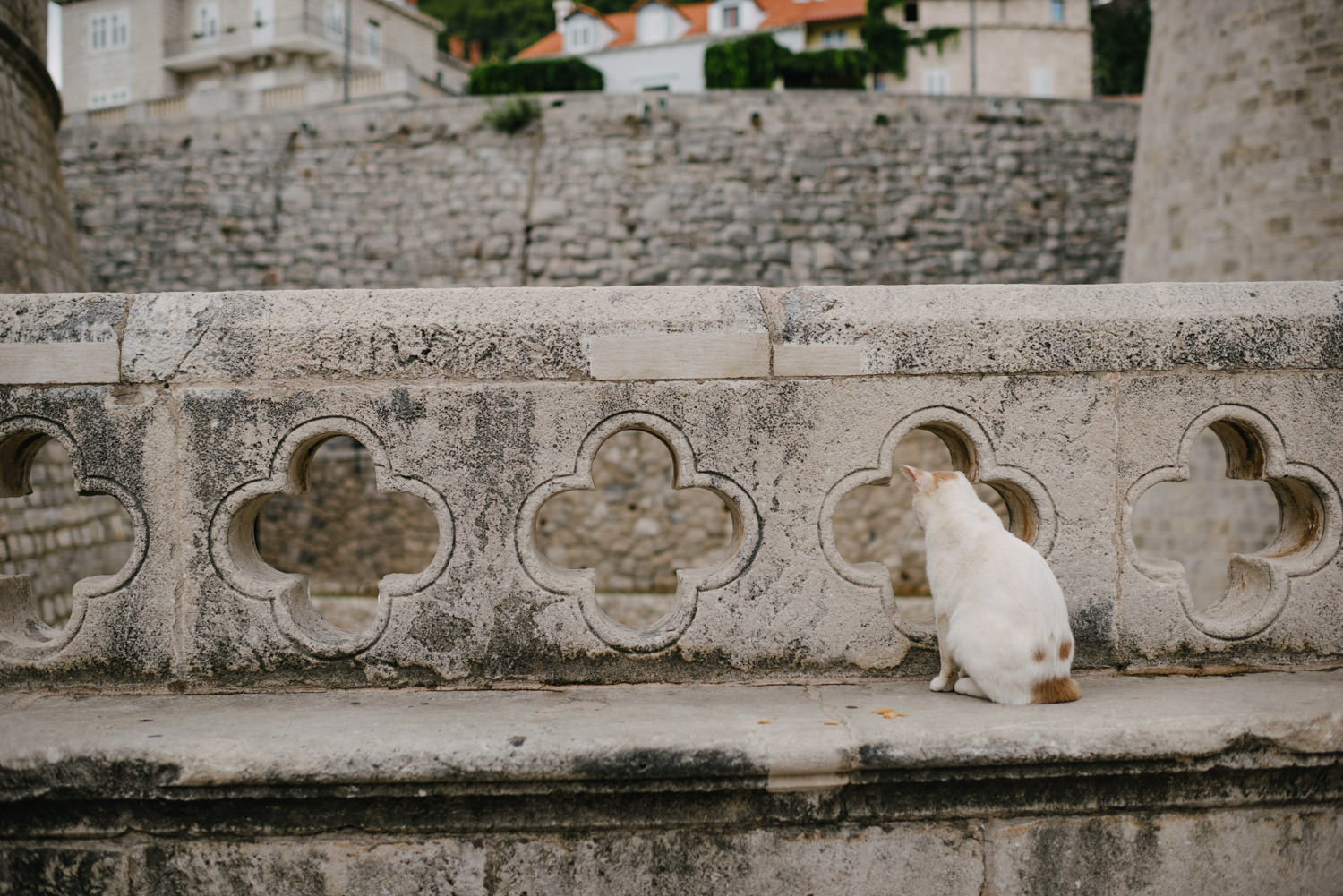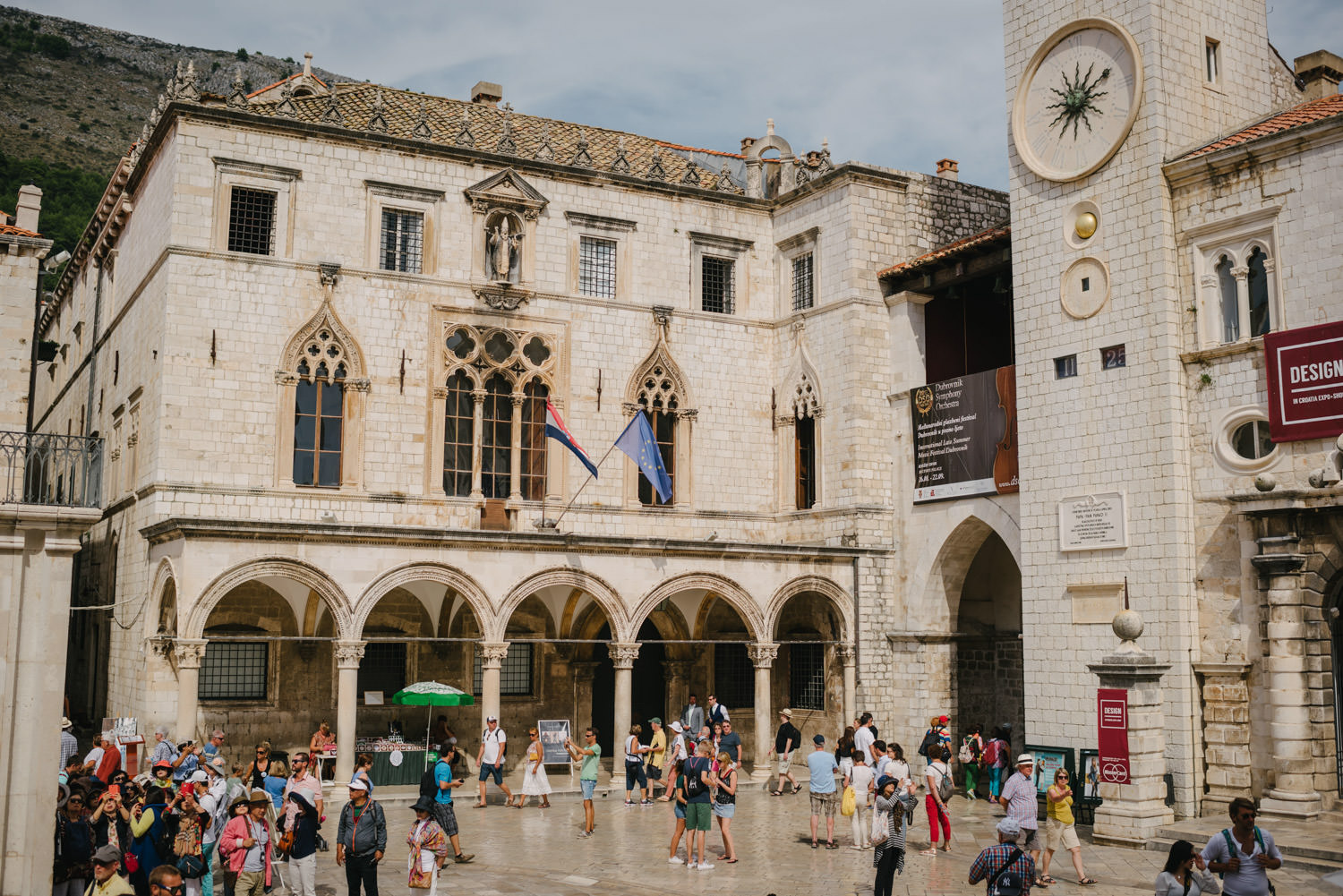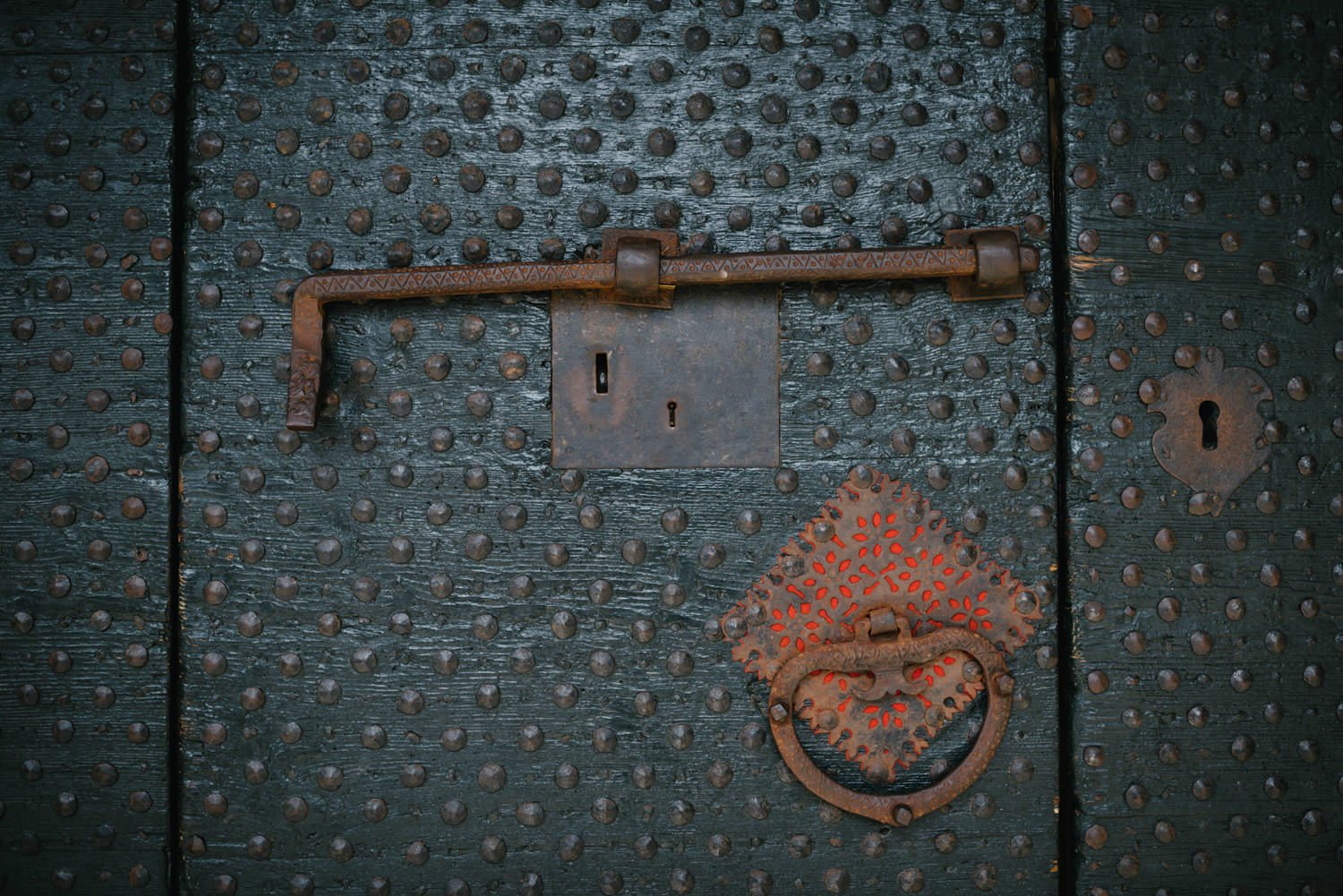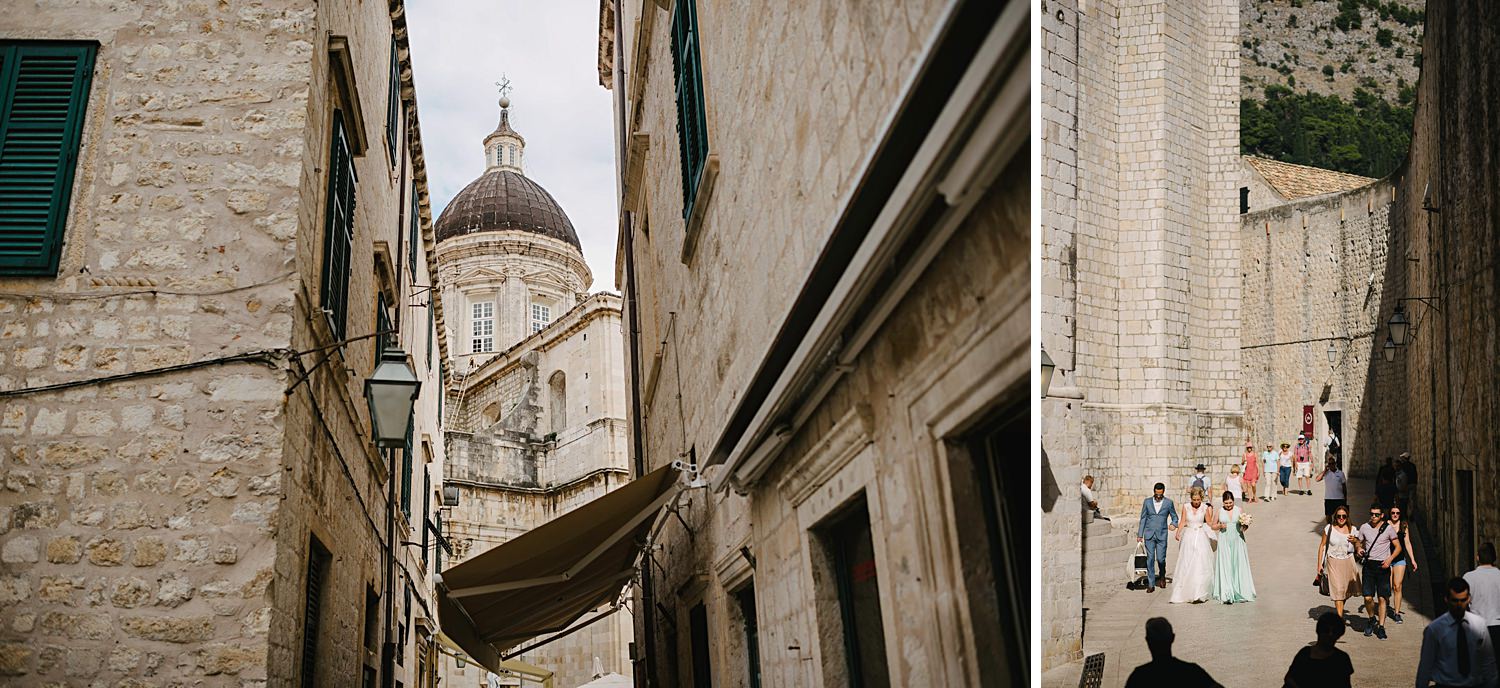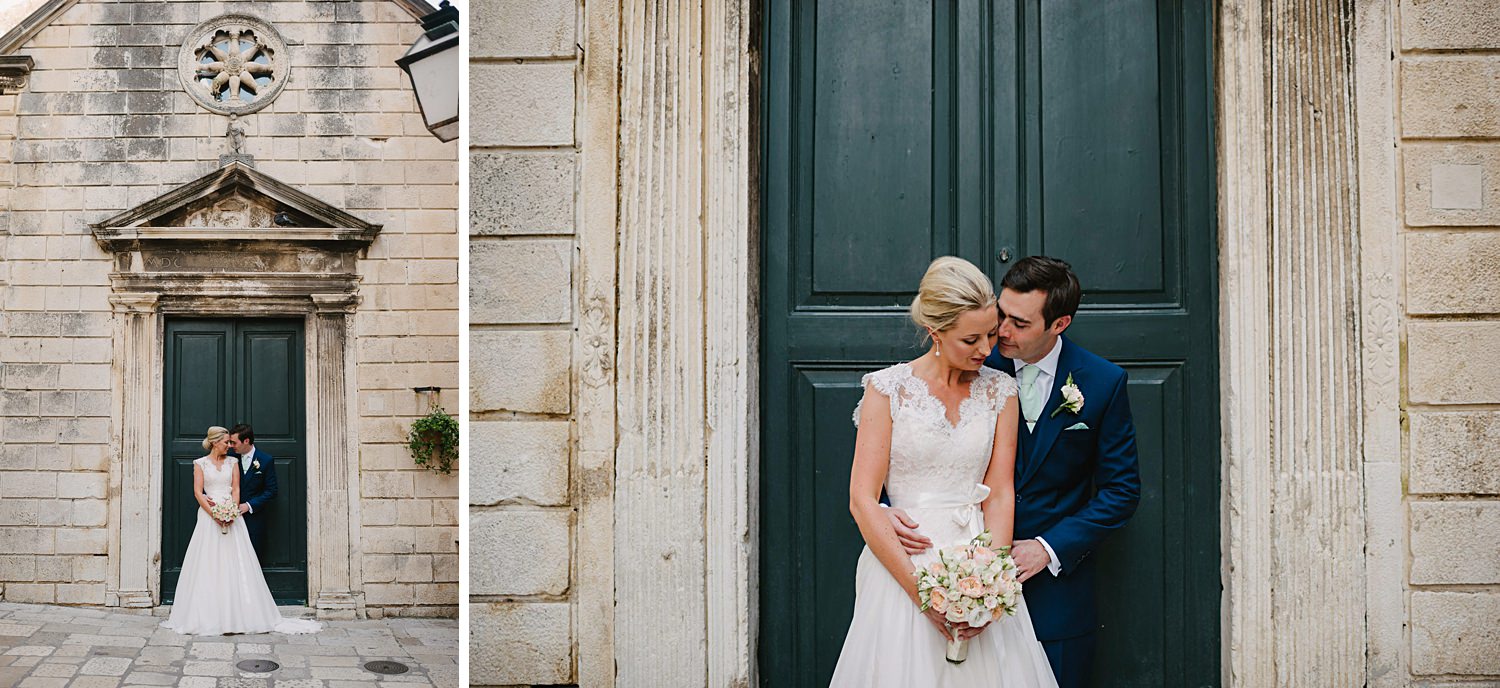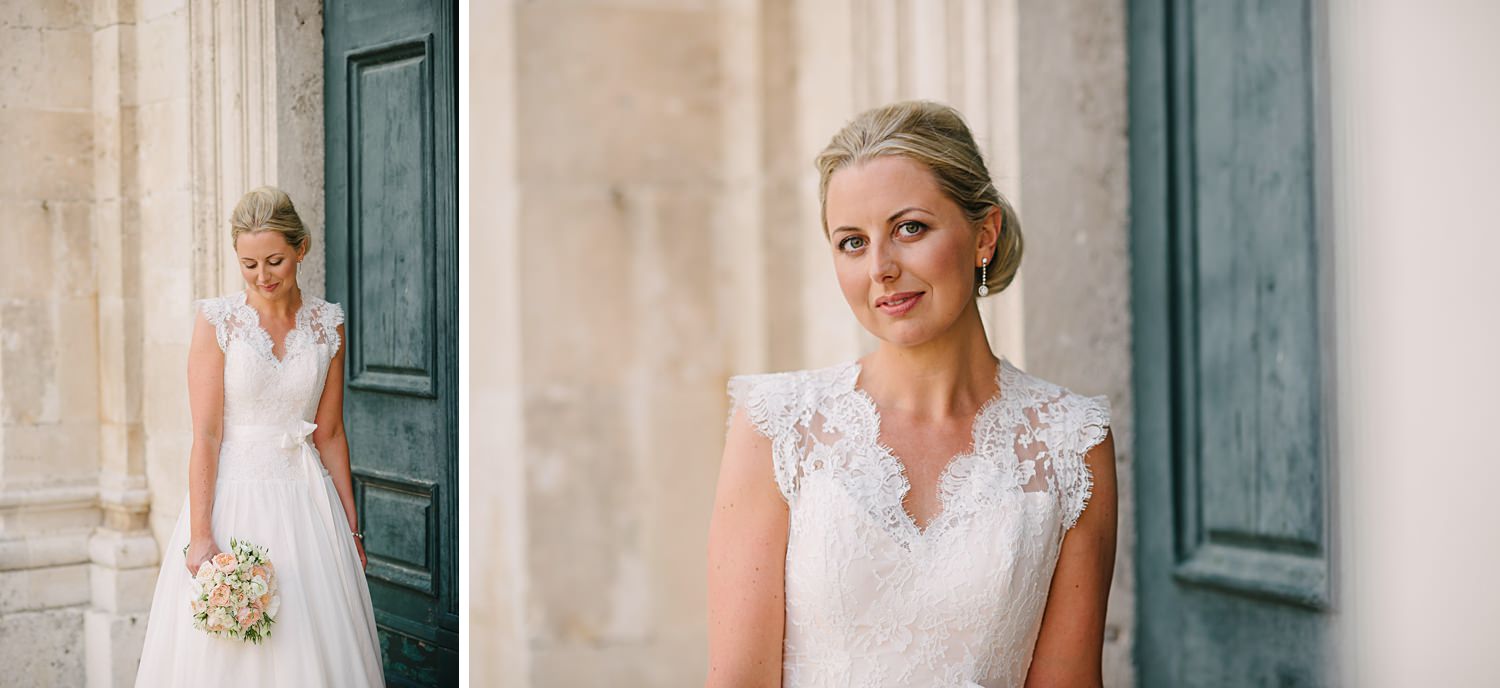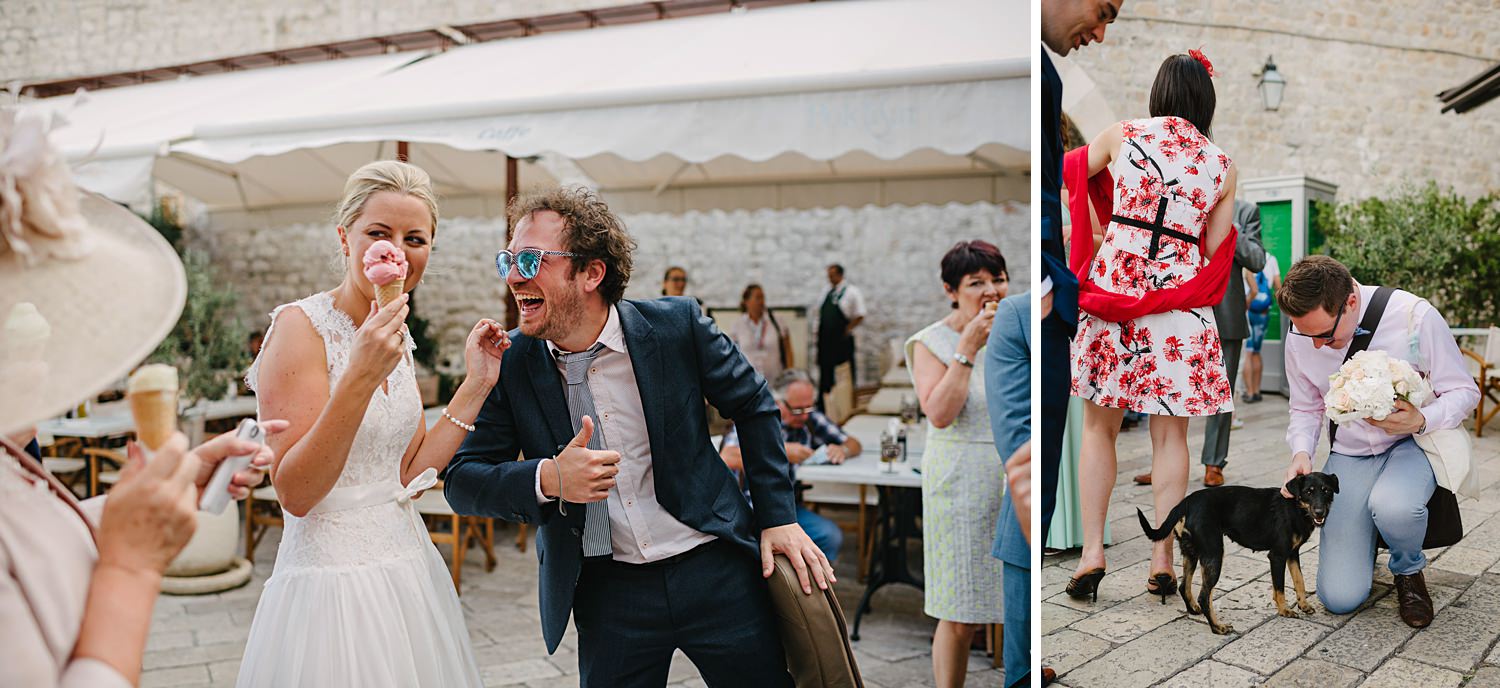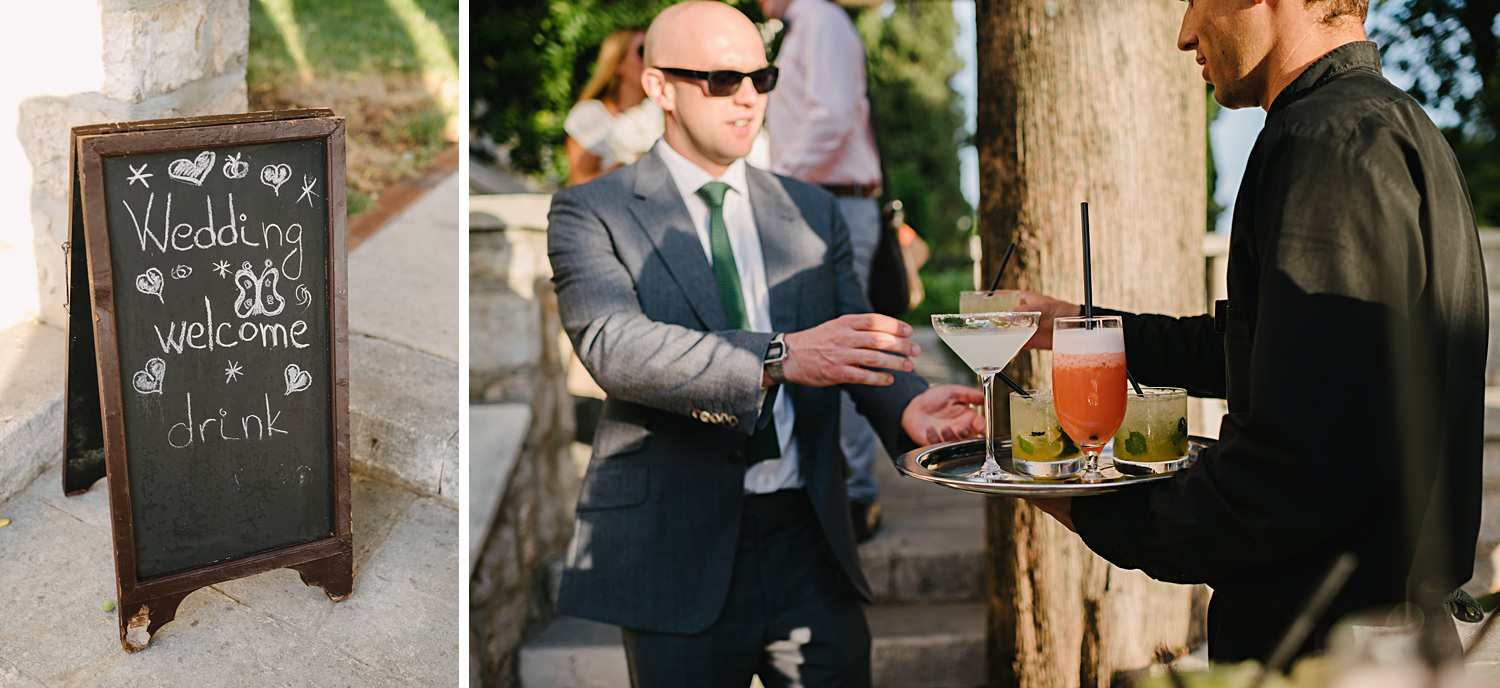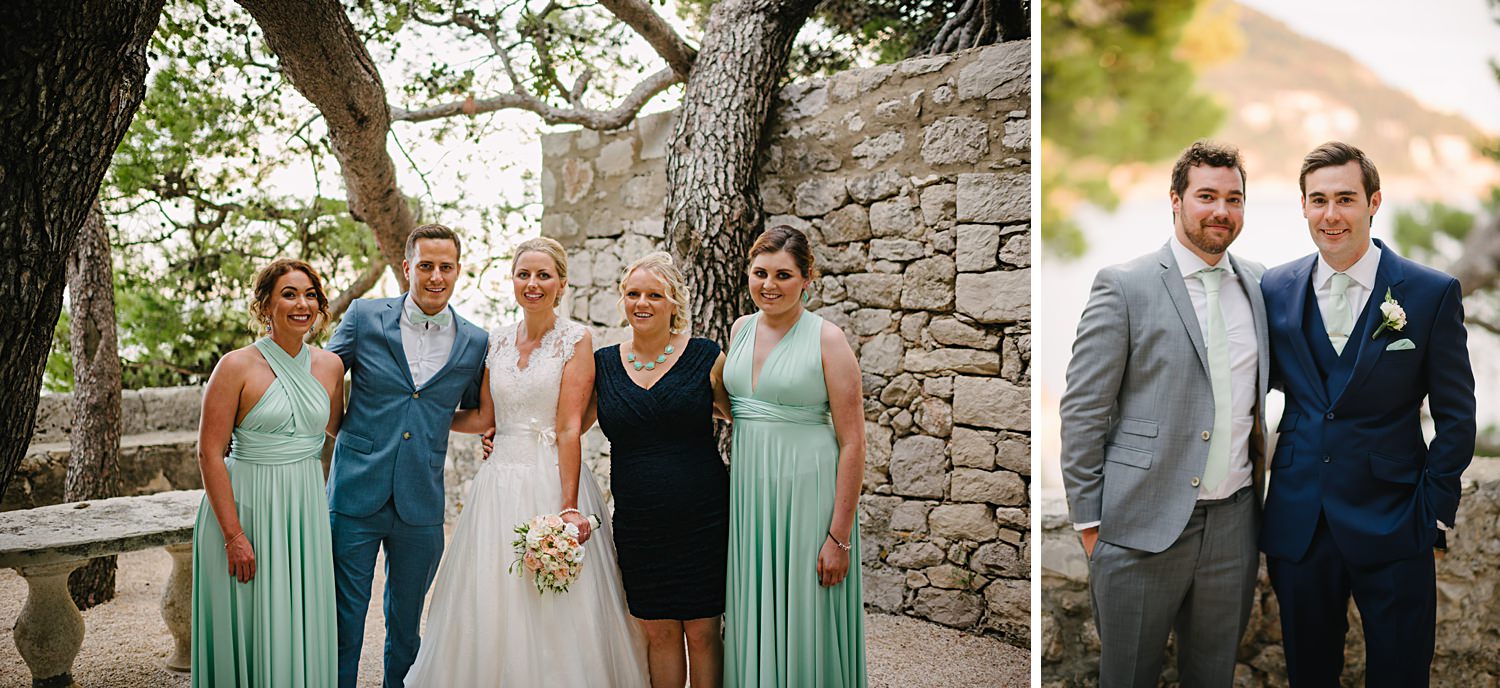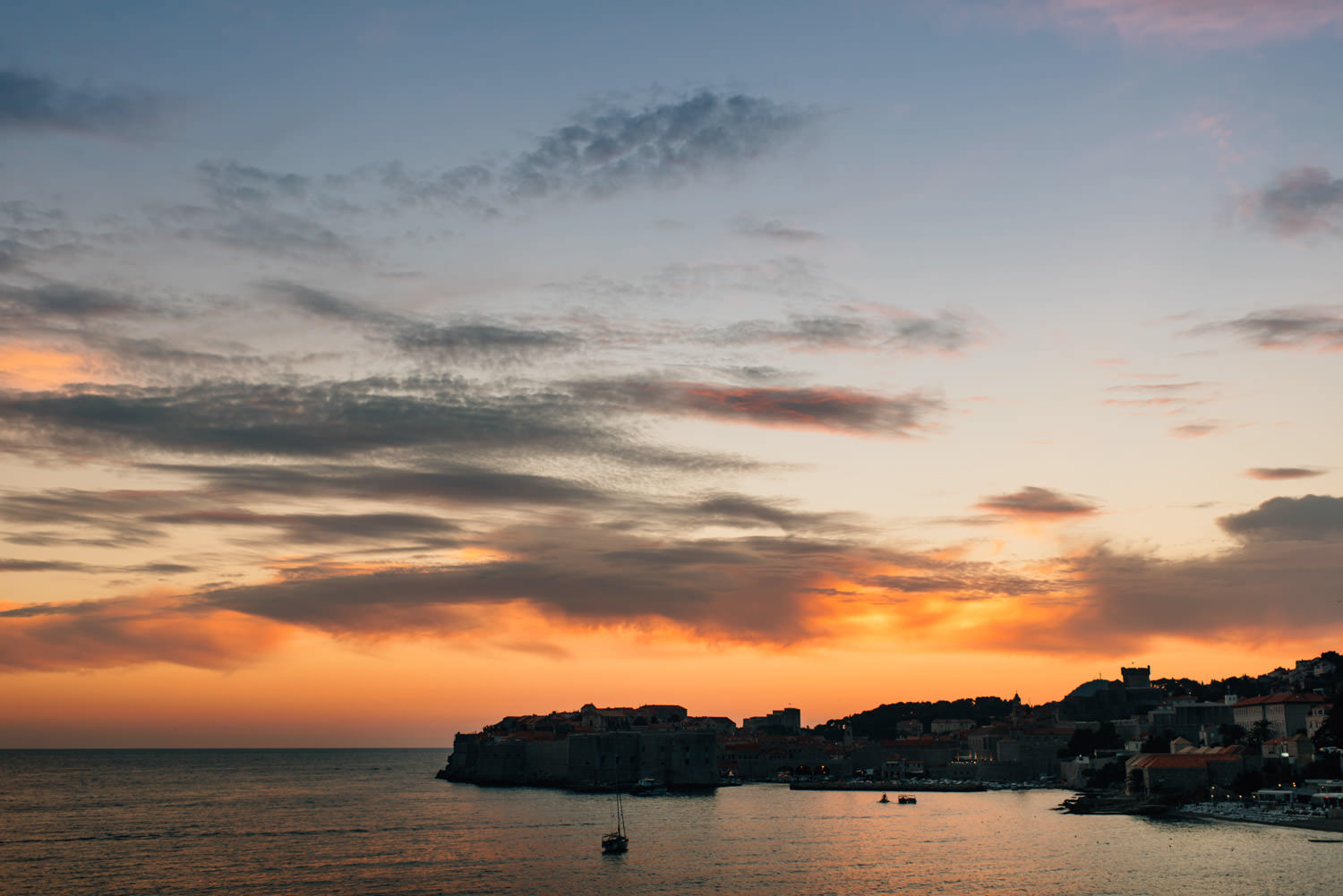 Massive thanks to Ines and Marin from Dubrovnik Event for all their help and humour! If you'd like more info on getting married in Dubrovnik, don't hesitate to get in touch with them.